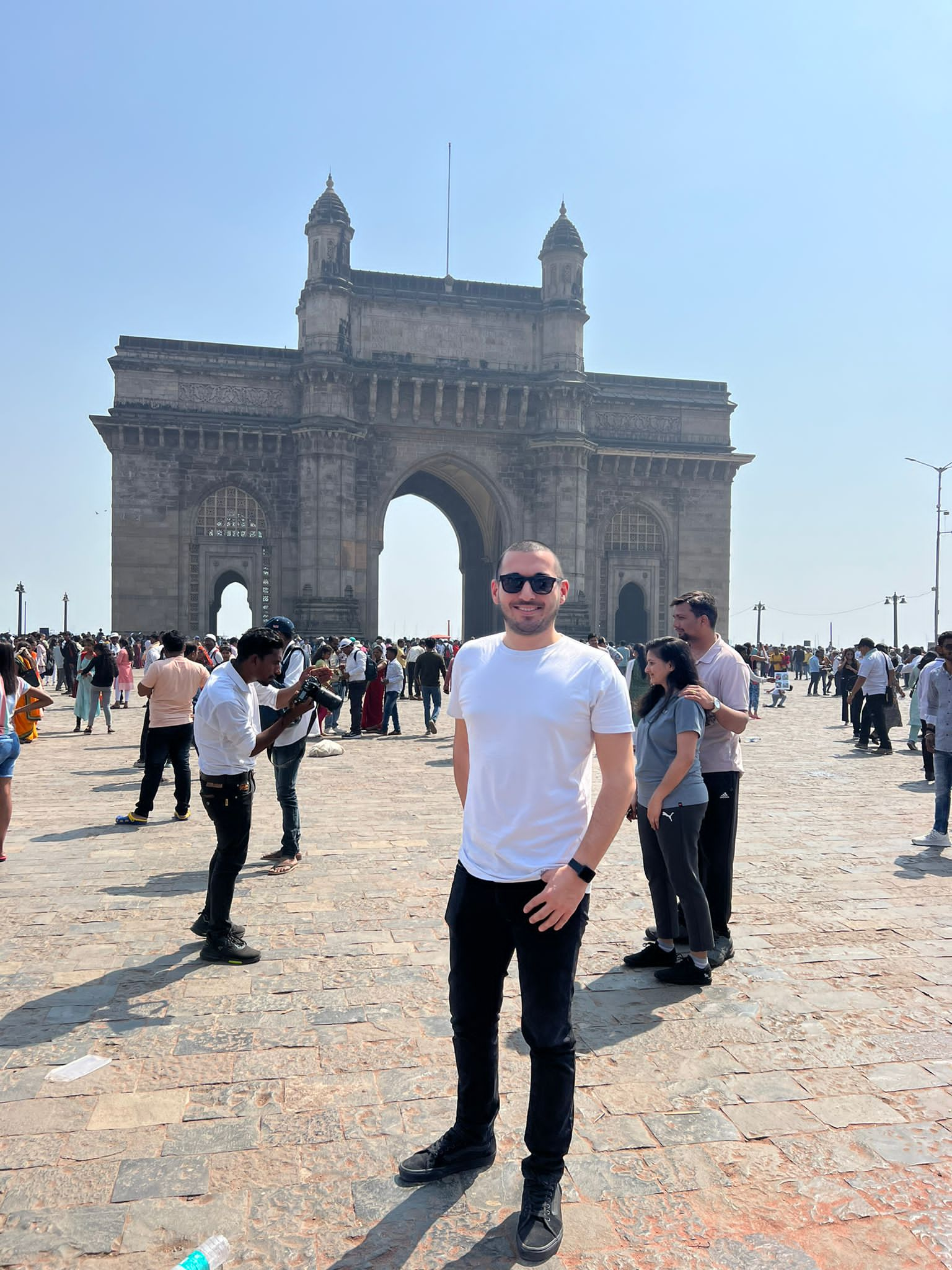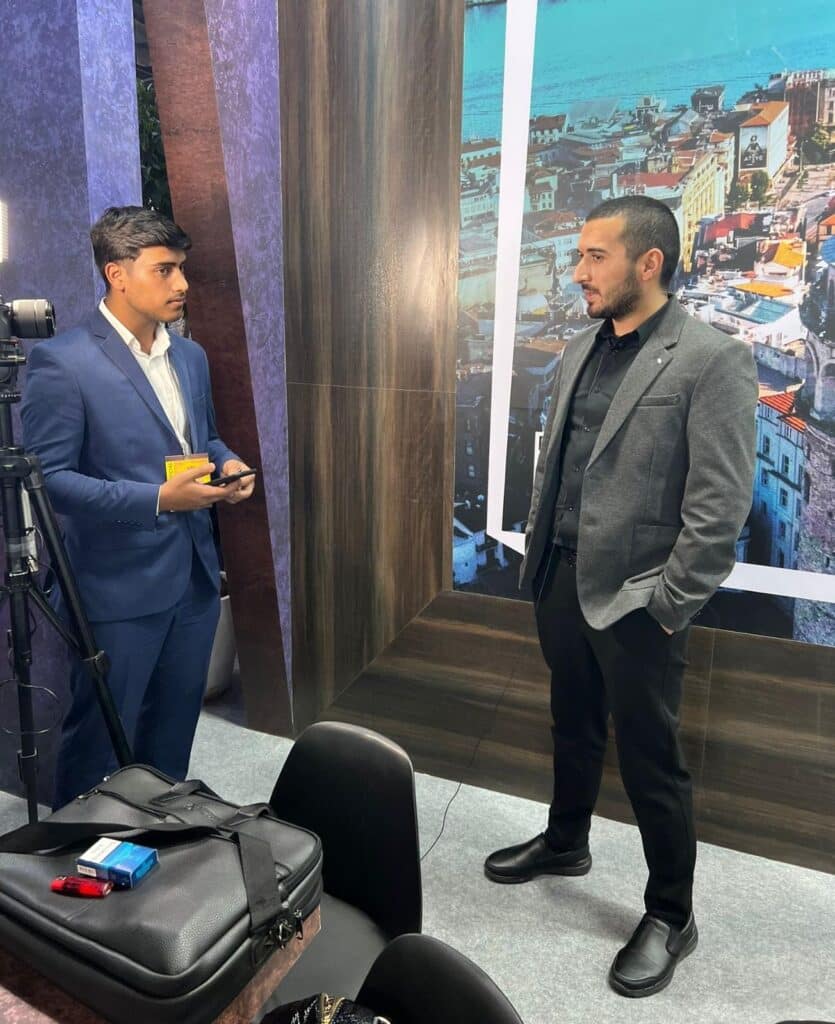 Unveiling a Legacy of Travel Mastery
For over 13 years, Ephesian Tourism has been a prominent figure in the world of travel, leaving an indelible mark on the industry. Our journey began with a vision to redefine the way people experience travel, igniting a passion that continues to drive us today.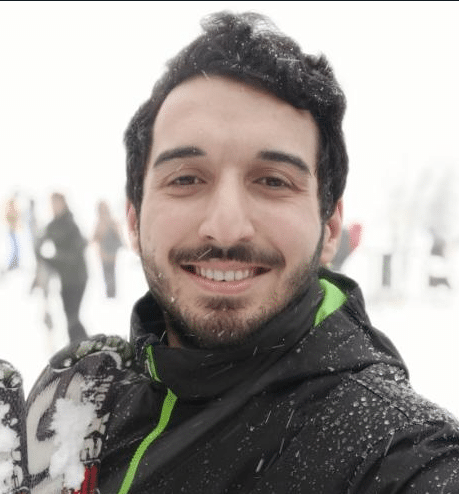 Unleashing Boundless Adventures: Discover the Essence of Wanderlust with Ephesian Tourism & DMC
At Ephesian Tourism & DMC, we are more than just a travel agency – we are a team of passionate adventurers dedicated to transforming the way people explore the world. We believe that travel should be a transformative and enriching experience that goes beyond the ordinary, opening doors to new perspectives and unforgettable moments.
We pride ourselves on our commitment to excellence and our relentless pursuit of delivering exceptional service to our valued clients. Our mission is to create personalized and tailor-made journeys that cater to the unique needs and desires of each traveler. Whether you seek cultural immersion, thrilling adventures, or serene escapes, we are here to curate a bespoke itinerary that fulfills your dreams.
With a deep understanding of the destinations we offer, we handpick accommodations, design engaging activities, and provide expert guidance to ensure an unparalleled travel experience. Our dedicated team of travel specialists combines extensive knowledge with a genuine passion for exploration, ensuring that every aspect of your journey is meticulously planned and executed.
Transparency, integrity, and customer satisfaction are at the core of our values. We believe in building lasting relationships with our clients, based on trust, open communication, and a shared love for wanderlust. Your journey is our top priority, and we are here to guide you every step of the way, from the moment you start planning until you return home with memories that will last a lifetime.
Unveiling a World of Possibilities
We redefine travel, inspiring extraordinary journeys, and creating lifelong memories. With personalized experiences, immerse in the destinations' essence. Feel the exhilaration of discovery, guided by our expertise and attention to detail. From accommodations to itineraries, every moment reflects your desires.
meet our team
The experts behind extraordinary experiences are dedicated to curating personalized journeys and creating unforgettable memories.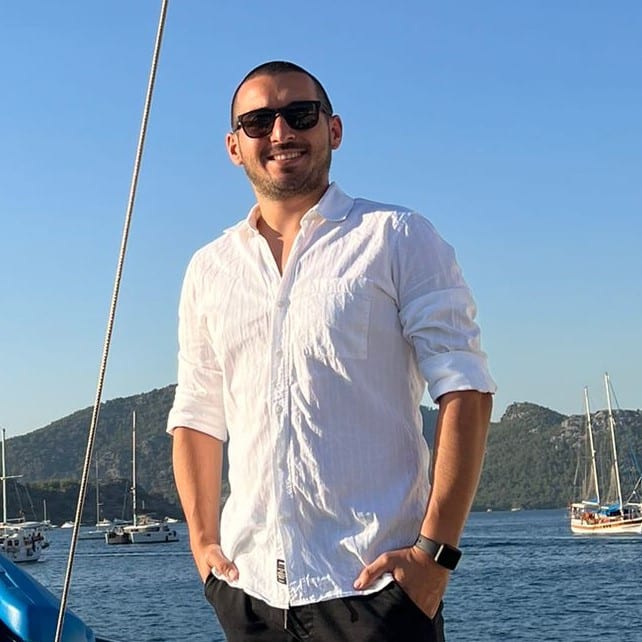 Emin Bola
owner
Visionary leader shaping exceptional travel experiences.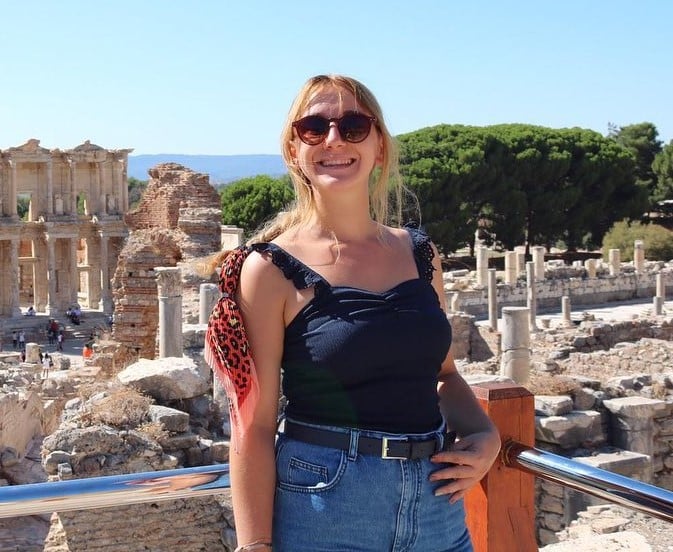 Aylin Irmak
OPERATION
Master of logistics ensuring seamless journeys.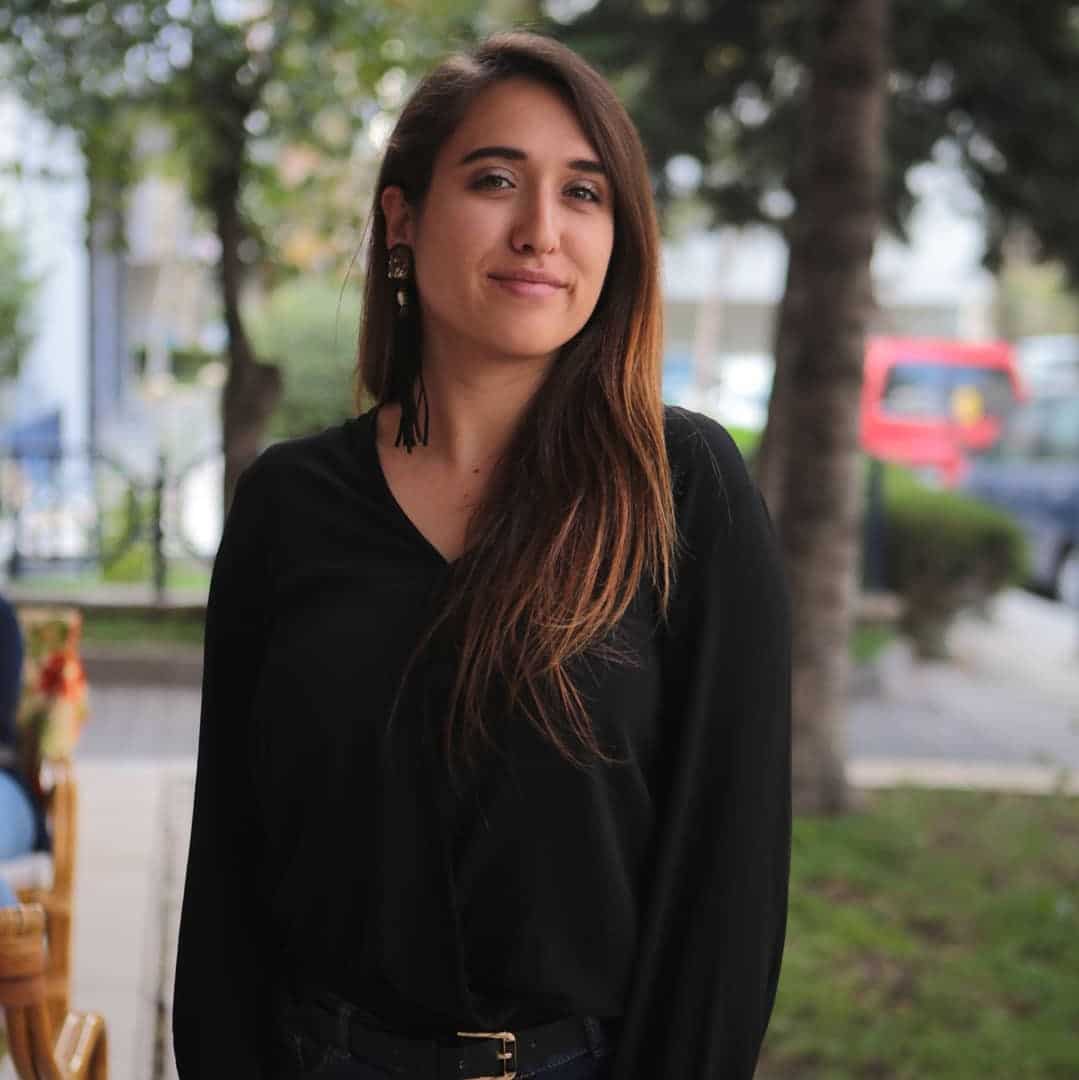 Nur Demir
TRAVEL DESIGNER
Creative mind crafting personalized adventures.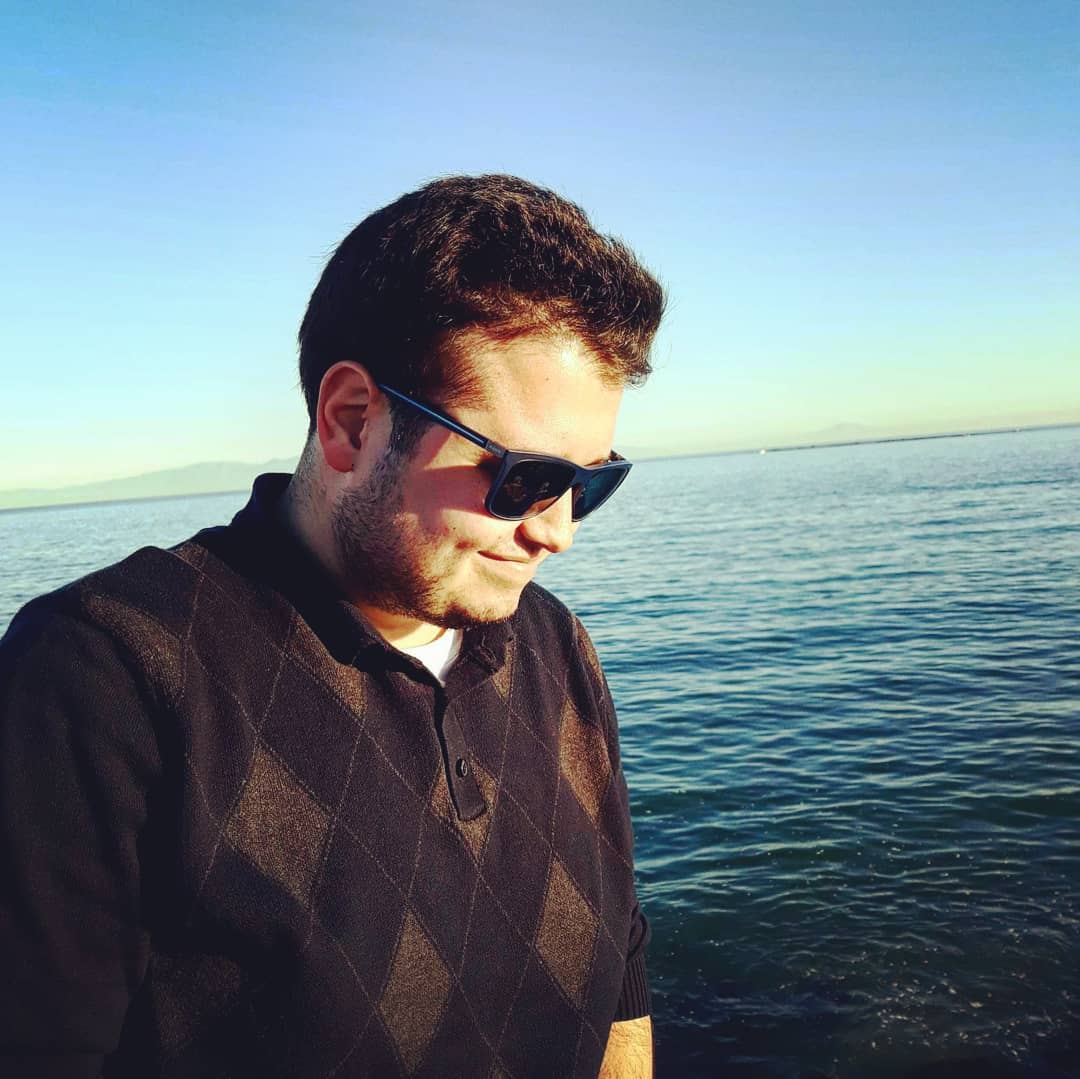 Emre Yazgan
accountıng
Detail-oriented number cruncher managing financials.
Collaborating with Industry Leaders
We are proud to collaborate with a network of esteemed partners who share our commitment to excellence and delivering unforgettable travel experiences. Through our strong partnerships, we are able to provide you with access to the finest accommodations, unique activities, and exclusive perks that enhance your journey.
We have carefully selected these partners based on their expertise, reputation, and shared values, ensuring that every aspect of your travel is of the highest quality. Discover the power of our partnerships as we bring together the best in the industry to create your dream vacation.