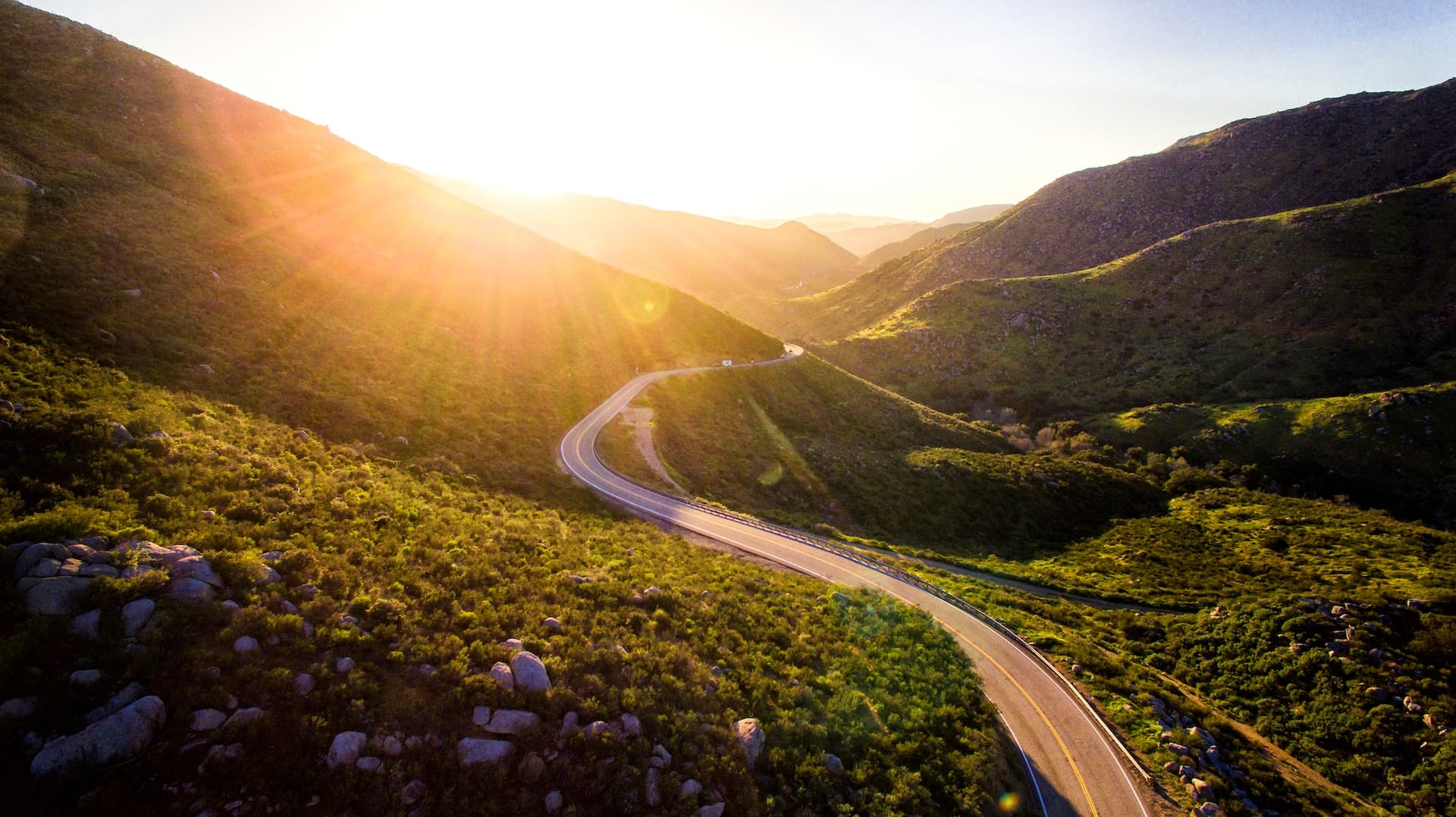 Your Unforgettable Journey Starts Here!
Welcome to Ephesian Tourism & DMC, your premier travel agency in Turkey. With years of experience and a solid reputation, we specialize in providing comprehensive travel services and tailor-made itineraries.
Discover the Unforgettable with Ephesian Tourism & DMC. Our dedicated team curates personalized itineraries that showcase Turkey's rich history, diverse landscapes, and vibrant culture. From your first contact, we prioritize your preferences, ensuring every detail matches your desires and budget. With seamless planning, including airport transfers and handpicked accommodations, we guarantee a stress-free experience. Our network of experienced guides provides insightful commentary and local expertise, adding depth and authenticity to your journey. Embark on a remarkable adventure with Turkey's leading travel agency, Ephesian Tourism & DMC.
Your Gateway to Turkey!
At Ephesian Tourism & DMC, we offer a comprehensive range of services to ensure that your travel experience in Turkey is exceptional. Our dedicated team is committed to providing personalized attention and expert guidance to make your trip unforgettable.
We specialize in creating tailor-made itineraries that perfectly match your preferences, interests, and budget. Our travel experts will work closely with you to design a unique journey that reflects your individuality and allows you to explore the best of Turkey.
With our extensive network of partnerships with hotels, resorts, and other accommodation options, we can secure the perfect place for you to stay during your visit to Turkey. Whether you prefer luxury resorts, boutique hotels, or cozy guesthouses, we have options to suit every taste and budget.
We take care of all your transportation needs, starting from seamless airport transfers to arranging local transportation during your stay. Our team will ensure that you have a hassle-free and comfortable travel experience, allowing you to focus on enjoying your journey.
Explore Turkey's wonders with our curated tours, excursions, and cultural activities. Discover rich history, vibrant culture, and stunning landscapes. Our experienced guides offer insightful commentary as you visit iconic landmarks and hidden gems.
Our experts provide personalized assistance throughout your travel planning journey. From destination advice to attraction recommendations, we're here to support you with reliable information, ensuring you make informed decisions for a seamless trip.
Unleash the Magic of Turkey!
Ignite your sense of adventure and immerse yourself in the beauty of Turkey. Let Ephesian Tourism & DMC be your guide to extraordinary experiences. Start planning your dream trip today and create memories that will last a lifetime.
Extensive destination knowledge
Discover the hidden gems and iconic landmarks of Turkey with our unparalleled destination knowledge.
Individually tailored experiences
Experience personalized attention and meticulous planning tailored to your unique travel preferences.
Strong network of suppliers
Benefit from our strong network of trusted suppliers, ensuring top-quality services throughout your journey.
Unforgettable adventures
Glowing feedbacks from delighted clients who have embarked on unforgettable adventures with us.
We are passionate about creating exceptional travel experiences. Contact us today to start planning your journey through the captivating landscapes and cultural treasures of Turkey.