Are you planning a trip to Turkey and looking to do some shopping? Look no further! We've compiled a list of the top 10 things you need to know before shopping in Turkey. From haggling and paying in Turkish lira to respecting local customs and looking for unique items, these tips will help you make the most of your shopping experience in this vibrant and colorful country. Don't miss out on bringing home some amazing souvenirs and gifts – read on to learn everything you need to know before shopping in Turkey!
Is Turkey cheap for shopping?
Shopping in Turkey can be a great option for budget-conscious travelers as it offers relatively low prices for goods and services. Prices may vary depending on location and quality, but you can generally find many goods cheaper than in other European countries. Popular items to buy include textiles, ceramics, and leather goods which are offered at very reasonable prices, particularly when purchasing handmade goods from local markets and bazaars. Remember that prices for goods like luxury items, electronics, and Western brands may be more expensive than in their origin countries. Researching and comparing prices before making a purchase is recommended to find the best deals.
What to buy in Turkey?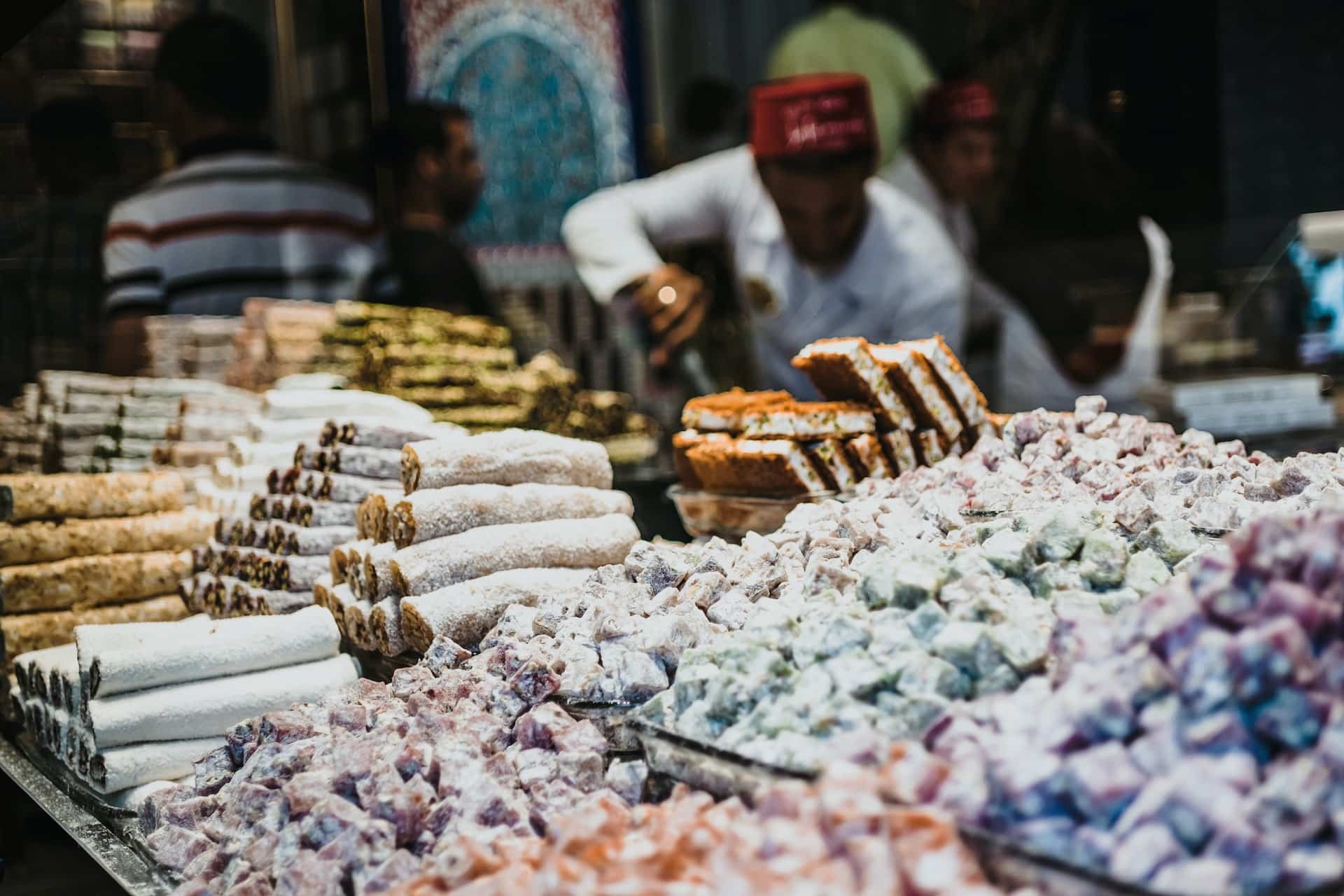 Turkey is known for its rich history, culture, and art, and as a result, there are many unique and traditional items that visitors can purchase as souvenirs or gifts. Some popular items to buy in Turkey include: Turkish Delight, a sweet treat made from a combination of sugar, starch, and various flavors such as rose, lemon, and pistachio; Carpets and Rugs, which Turkey is famous for its hand-woven carpets and rugs, made using traditional techniques and natural materials; Ceramics and Pottery, which Turkish ceramics and pottery are known for their intricate designs, and are made using traditional techniques passed down through generations; Leather goods, Turkey is also known for its high-quality leather goods, such as shoes, belts, bags and jackets; Textiles, Turkey is famous for its hand-woven textiles, such as silk and cotton fabrics and scarfs, which are known for their intricate designs and vibrant colors; Jewelry, Turkey has a long history of producing high-quality jewelry, from traditional Ottoman-style pieces to more modern designs; Spices, Turkey is a major producer of various spices and herbs, particularly saffron and sumac; Copperware, Turkey is known for its traditional copperware such as trays, bowls and jugs, which
However, before you start browsing the shops and markets, there are a few things to remember to ensure a successful and enjoyable shopping experience. From understanding the customs and bargaining etiquette to being aware of the quality of the goods and the prices, being prepared can help you navigate the shopping scene and find the best deals. So, let's dive in and see what you should know before shopping in Turkey!
Haggling is expected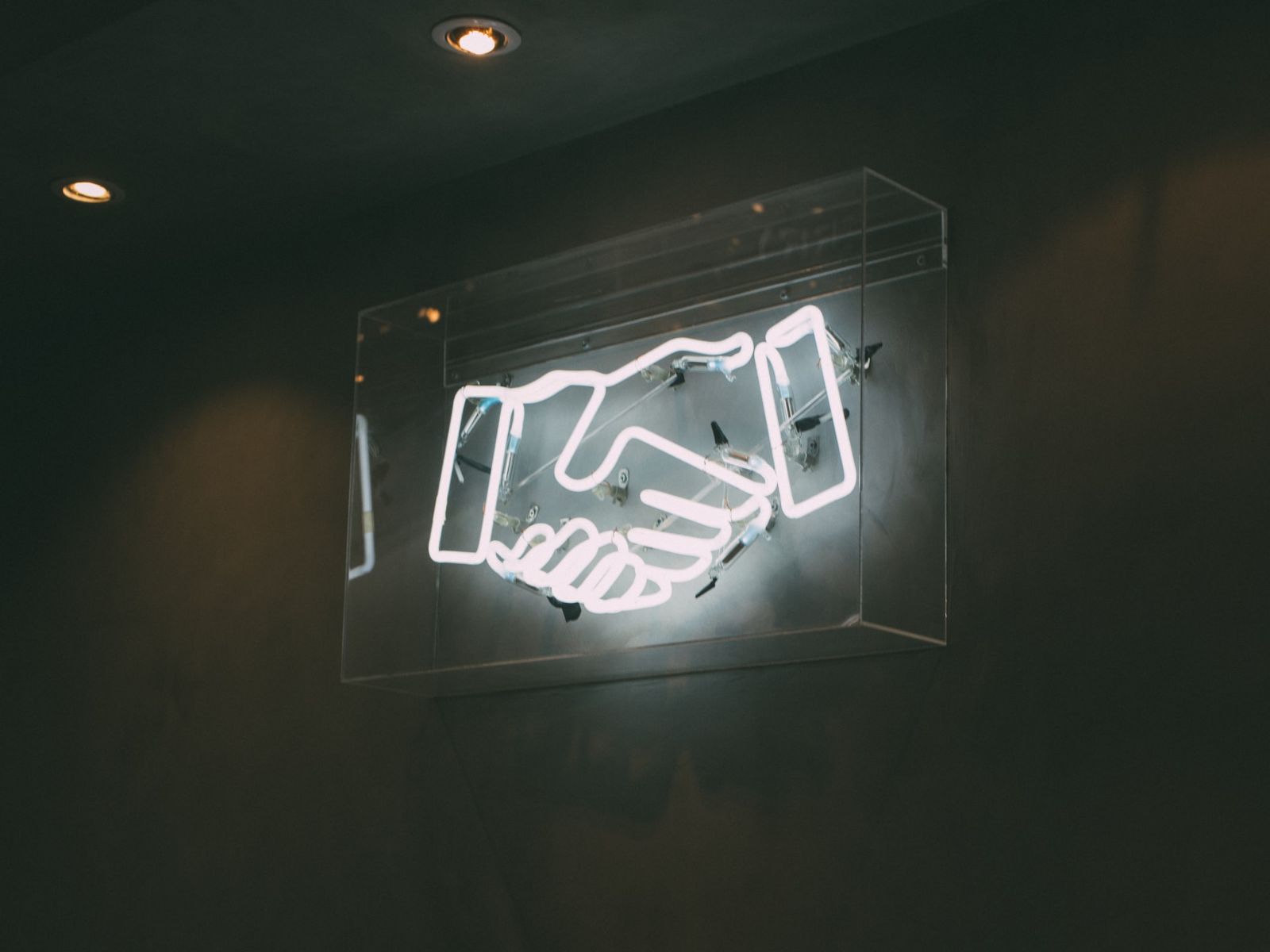 In Turkey, haggling over prices at the markets and bazaars is common. Be prepared to negotiate, but be respectful and try to start with a reasonable offer.
Pay in Turkish Lira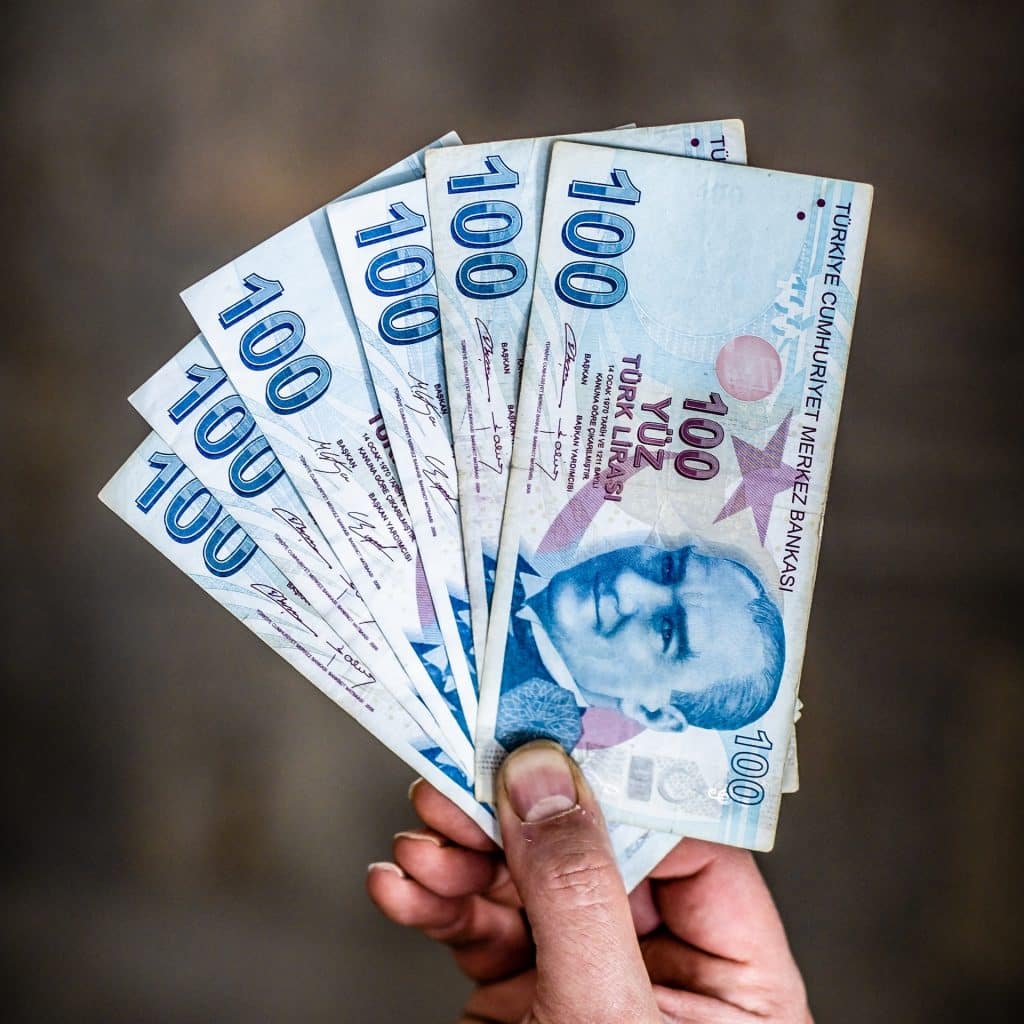 Many places in Turkey may not accept other currencies, so it's important to have local currency on hand when shopping.
Be aware of your surroundings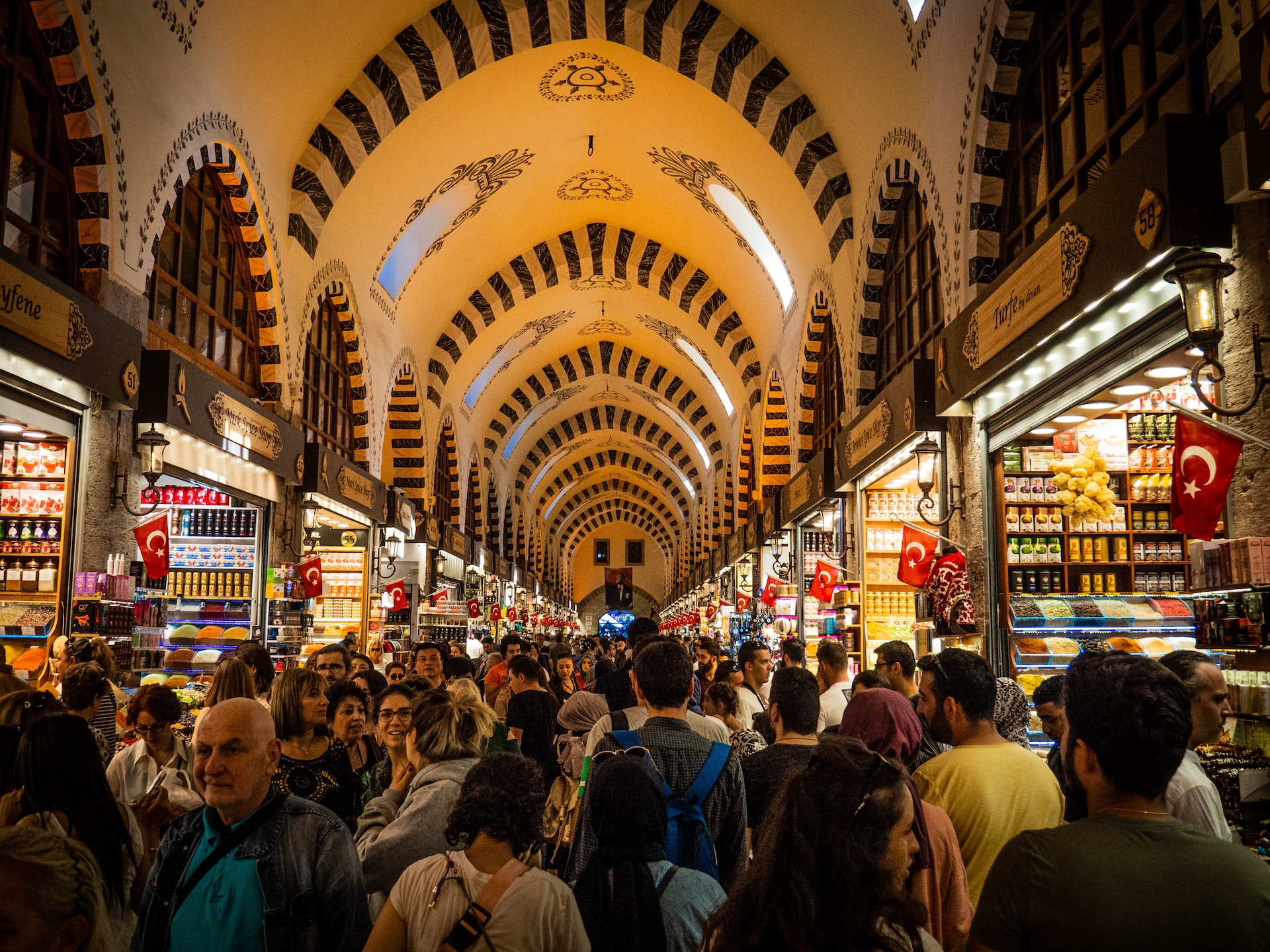 Keep an eye on your belongings, especially in crowded areas, as pickpocketing can be a problem in Turkey.
Look for quality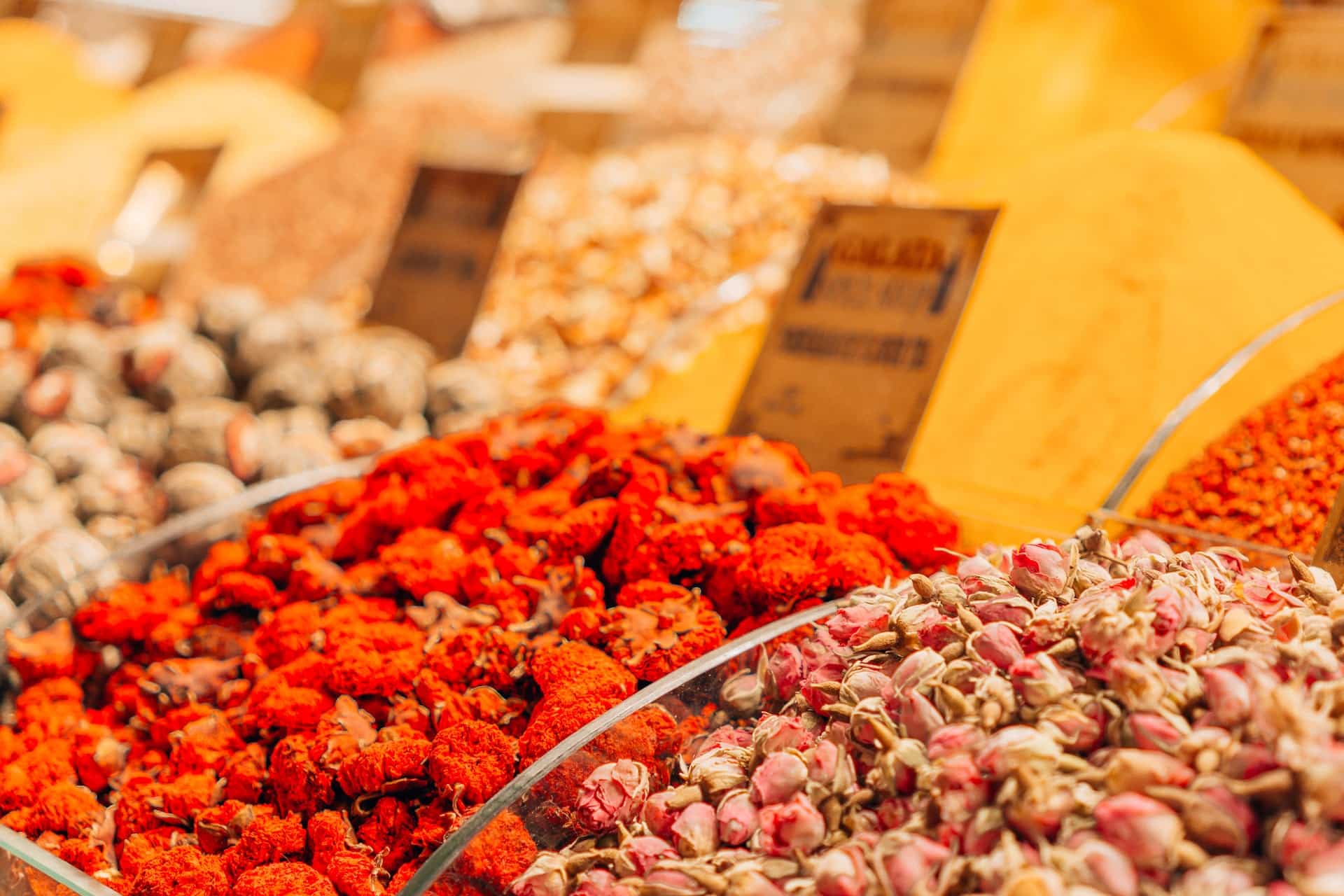 While you can find many affordable items in Turkey, be sure to look for quality as well. Check for any defects or wear and tear before purchasing.
Know the value of items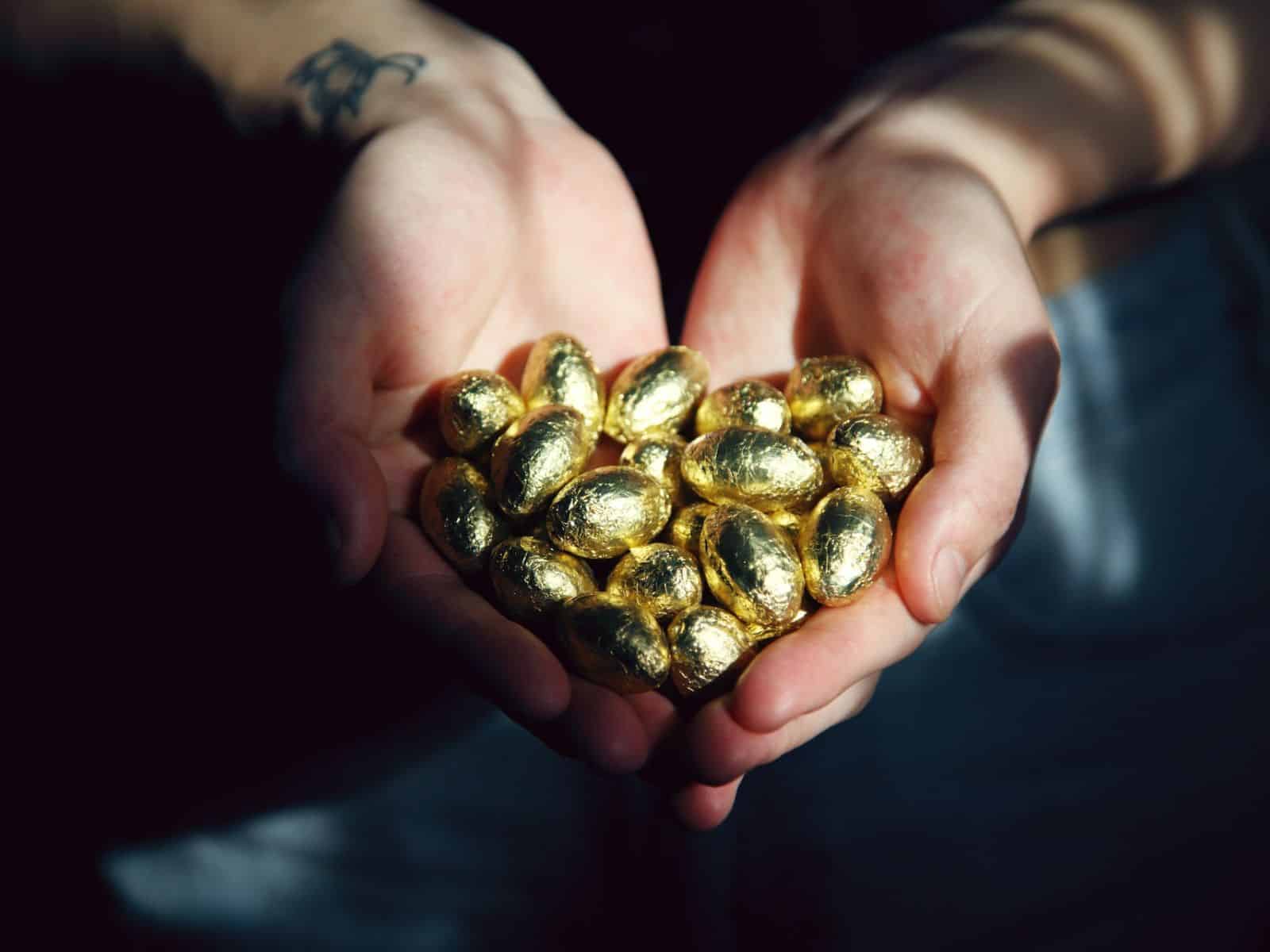 Do some research before shopping to understand how much items should cost, so you can avoid overpaying.
Shop at the right time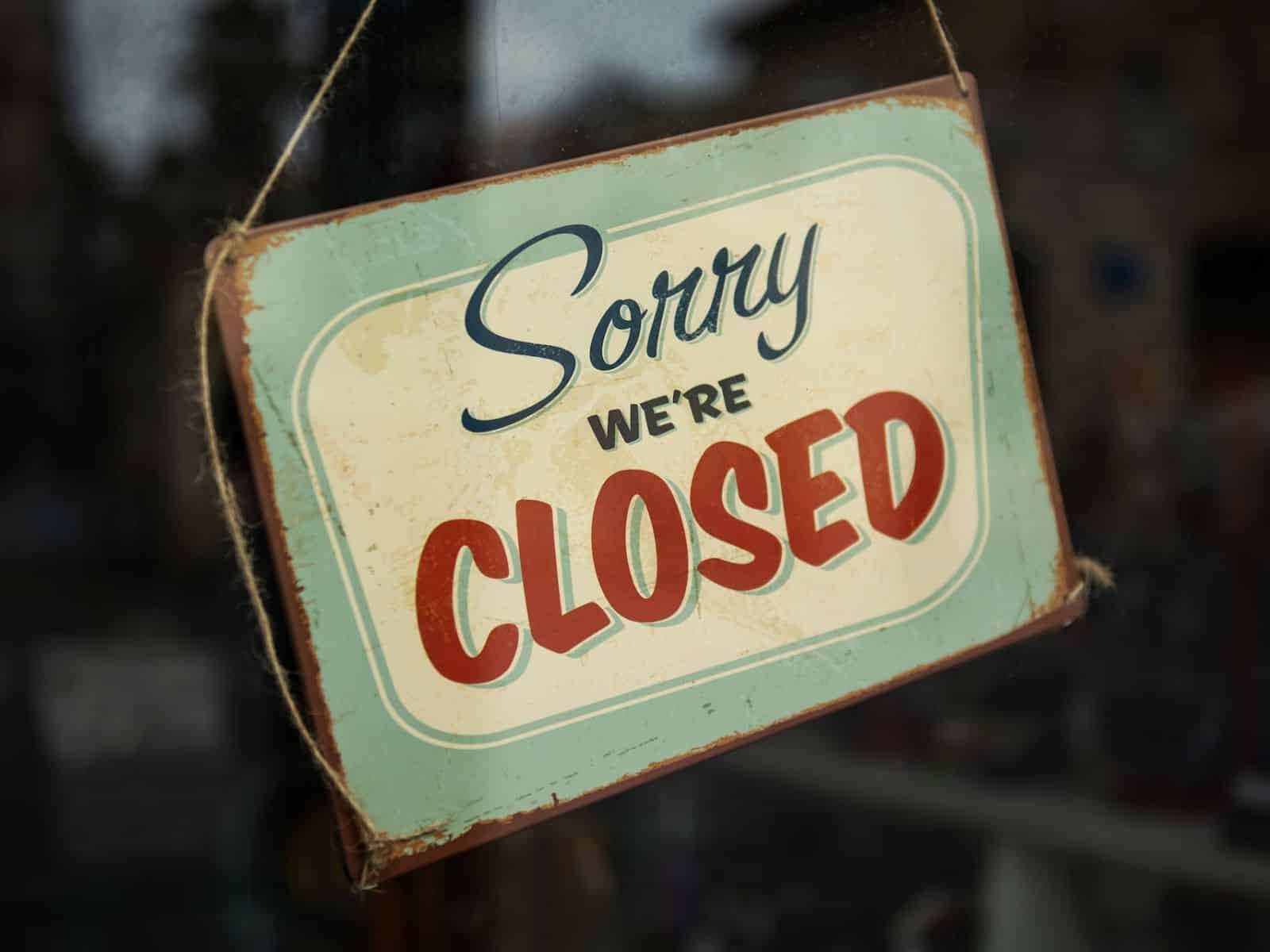 Many shops and markets in Turkey are closed on Sundays, and some may also be closed on other days of the week. Be sure to check the hours of the places you want to visit before heading out.
Respect local customs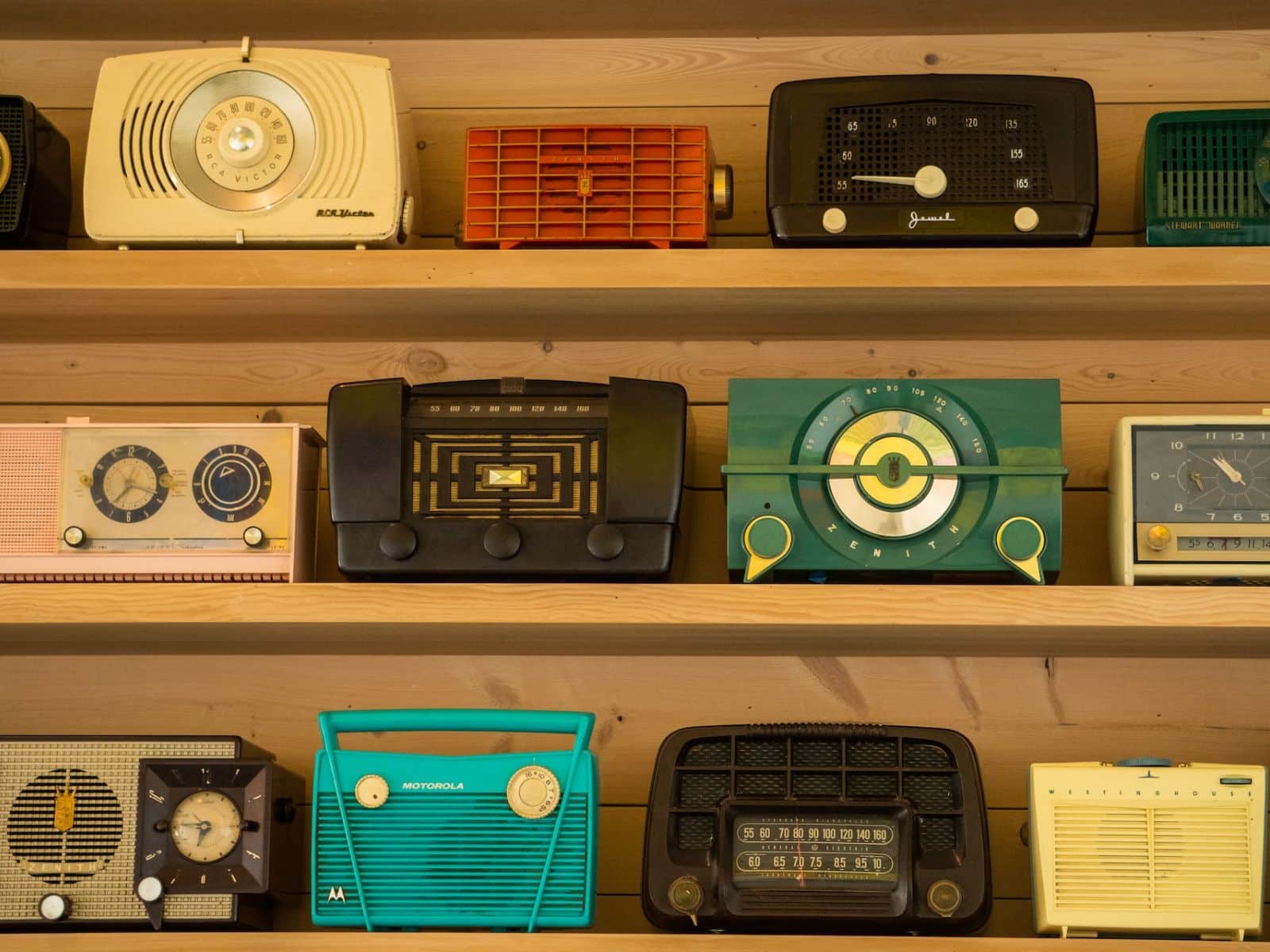 When shopping in Turkey, be respectful of local customs and traditions. For example, touching items in a store without asking permission is considered rude.
Consider the weight and size of items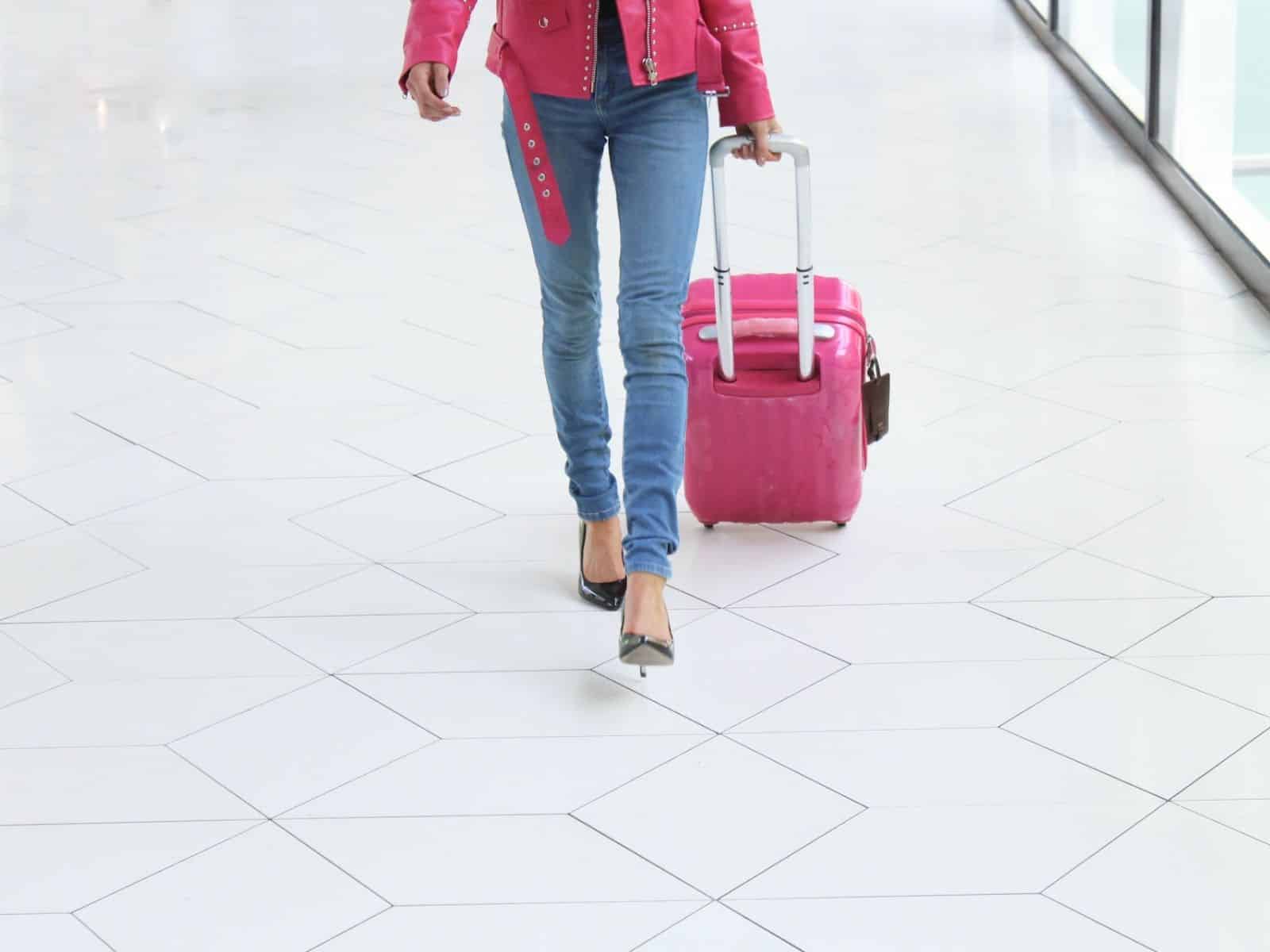 If you plan to bring items back home, consider their weight and size before purchasing. This can help you avoid excess baggage fees and make packing easier.
Buy from reputable sources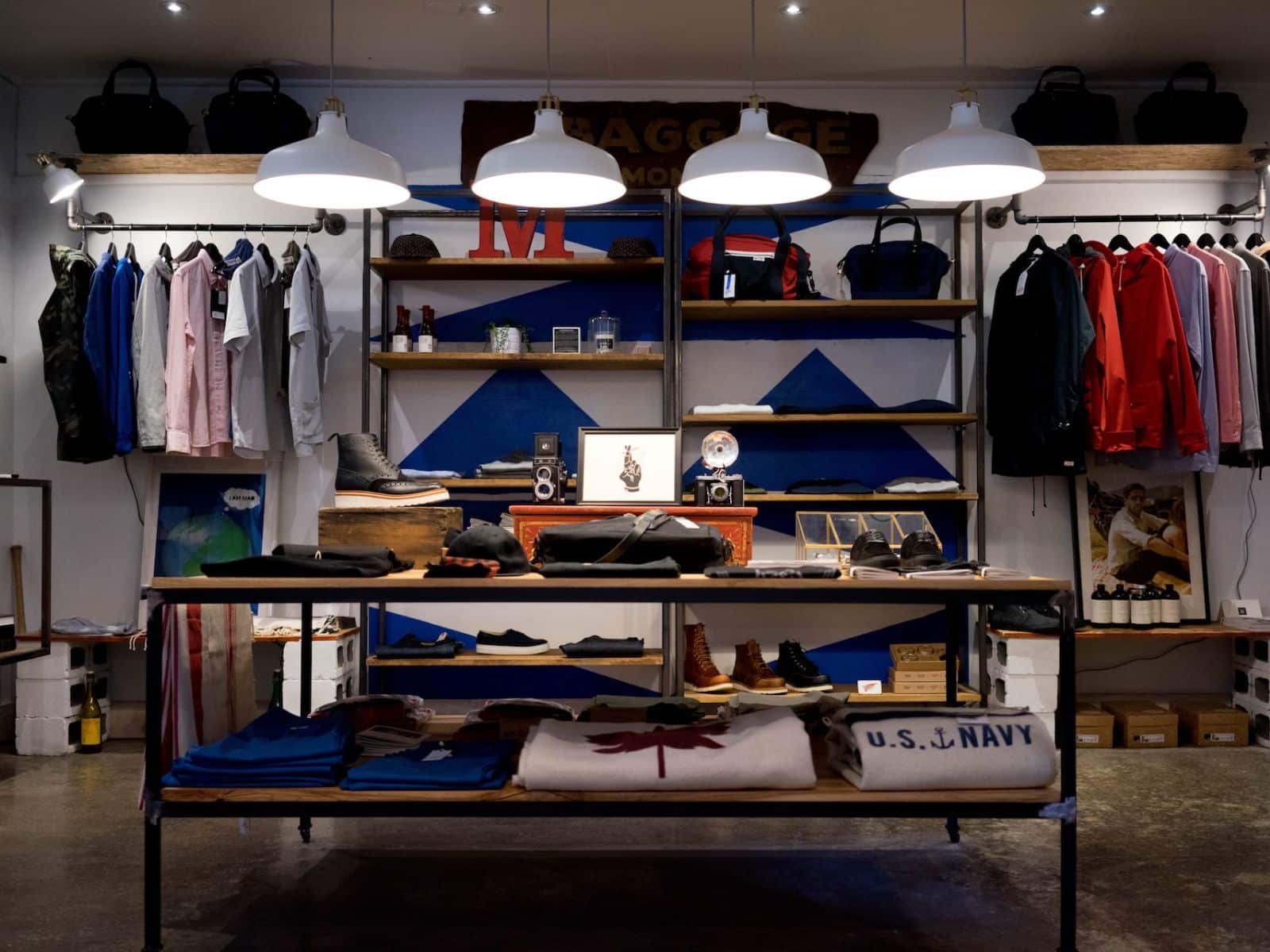 To ensure the quality and authenticity of your purchases, try to shop at reputable stores and markets. Avoid buying counterfeit items, as customs may confiscate them when you return home.
Look for unique items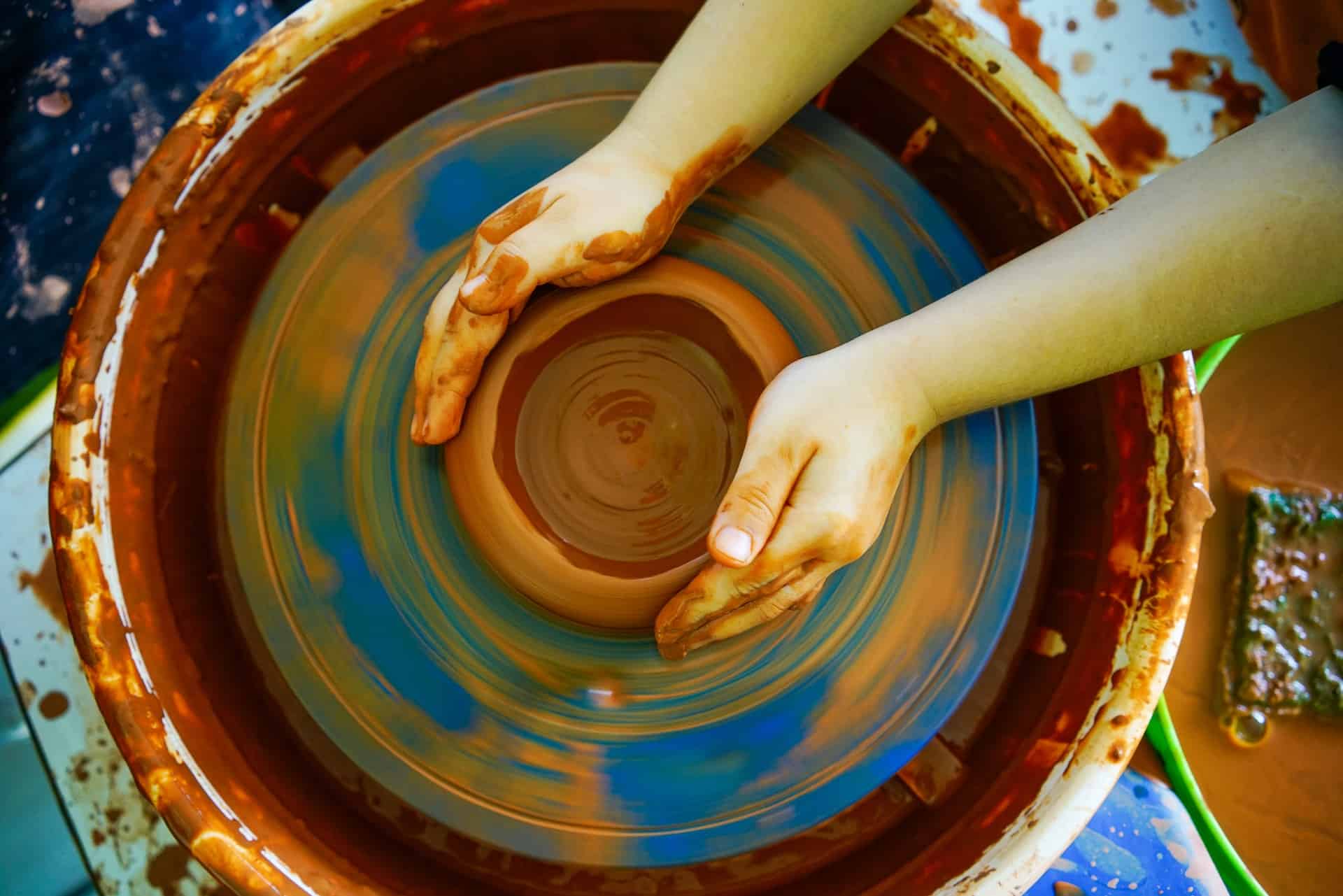 Turkey is home to many unique and locally-made products, so keep an eye out for items you can't find anywhere else. These can make great souvenirs and gifts.
Turkey Shopping Guide Bonus: Where to buy?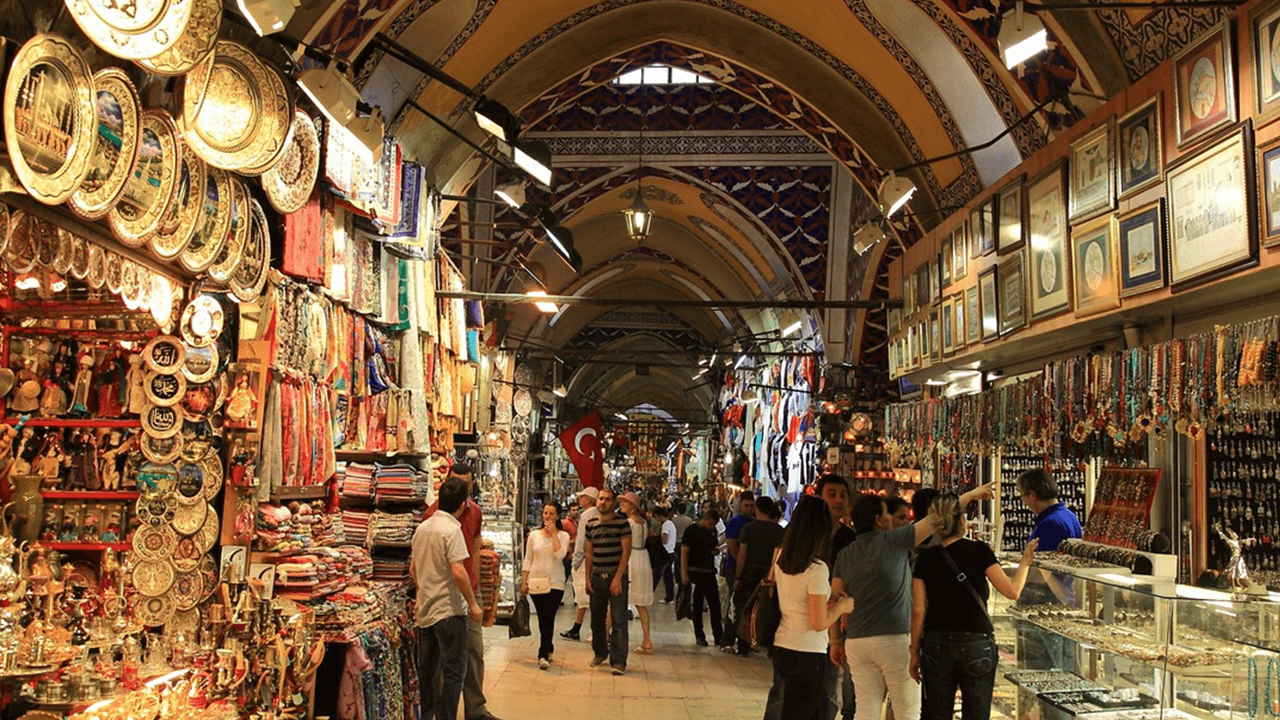 After you read our Turkey shopping guide, you may wonder where to shop. One of the best places to shop in Turkey is at the local markets, where you'll find various goods at affordable prices. These markets, or bazaars, can be found in almost every city and town in Turkey and are a great place to find souvenirs such as ceramics, textiles, and jewelry. The Grand Bazaar in Istanbul is one of the most famous markets in Turkey, with over 4,000 shops selling everything from spices to carpets to clothing. Be prepared to haggle over prices at the markets, as is expected, and can help you get a better deal.
If you're looking for more upscale shopping, Turkey also has a number of modern malls and shopping centers, many of which feature international brands. These malls are typically found in larger cities, such as Istanbul and Ankara, and offer a more air-conditioned and organized shopping experience.
In addition to the markets and malls, Turkey has many small boutiques and specialty stores where you can find unique and locally-made products. These stores are often found in the old quarters of cities and towns and can be a great place to find one-of-a-kind items.
Turkey is a shopper's paradise with its vibrant markets, modern malls, and unique boutiques. By following these tips, you can make the most of your shopping experience in Turkey and bring home some amazing souvenirs and gifts. Don't forget to haggle, pay in Turkish lira, and be aware of your surroundings, and you'll be well on your way to a successful shopping trip in this beautiful and diverse country. Happy shopping!
Don't forget to read Best 10 Places for Shopping in Istanbul – Istanbul Shopping Guide before planning your shopping in Turkey!